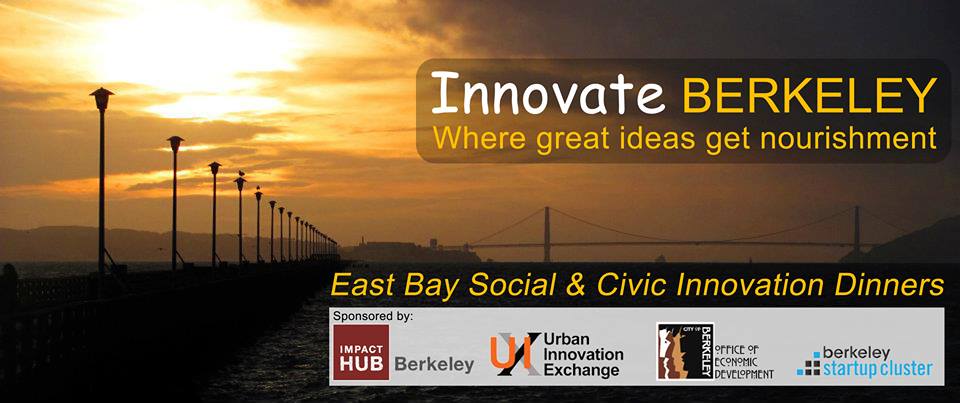 Innovate Berkeley East Bay Social and Civic Innovation Leader Dinners are informal monthly gatherings for Impact Hub members and East Bay thought leaders to share ideas about how Berkeley and other East Bay communities can realize their potential as hubs of entrepreneurial activity. Innovate Berkeley is a community grounded on principles of civic engagement, sustainable cities development, and social and environmental innovation.
Each of our past months' events have been unique and engaging experiences, packed with interesting conversations and drawing a fascinating group of changemakers.  You're going to want to be there, so register now!  You can also get more information and see photos from our past events on the Innovate Berkeley Facebook page!
This month's topic: Small & Mid-Size Sustainable Businesses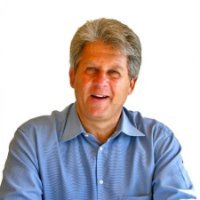 Elliot Hoffman
Elliot Hoffman
Co-founder & CEO of  True Markets Solutions
True Market Solutions is devoted to working with SMEs (Small -mid-size enterprises) to help them improve their profits by embedding sustainable business practices into their operations, culture and business model.
Jorge Saldana
Cancun
Established in Downtown Berkeley in 1994, Cancun has always been committed to its fresh ingredients and Saldana family recipes.
Saldana Farms grows many of the organic and fresh ingredients for both the natural flavor of organic cooking creates and the health benefits it provides.
Cancun serves only dishes made with love and appreciation for flavor and nourishment and a passion for cooking.
>
Back to all Events